finding
1.
Finding Neverland: A Story of Belize
This year my family took its summer vacation to the Central American nation of Belize. We traveled with another family from Charlotte, who had been there before. Between their stories and the thing...
2.
Finding a bicycle utopia in Belize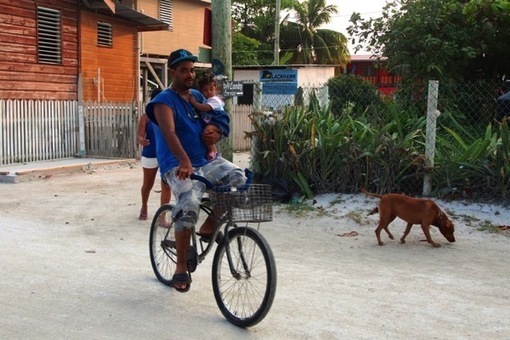 No cars, no buses, no lorries – Caye Caulker, Belize is a utopia for bicycles. A vision of a world where people get around on foot, by bike or electric golf carts.